The very first step into SEO (Search Engine Optimization) is to register your website(s) in the search engine. There are many search engines out there with the common one being Google and Bing. Bing (previously known as Live Search) is the search engine used by both Microsoft and Yahoo!. Registration is free and all you need to do is to add your domain, verify your domain (usually by uploading an HTML file to your web server), and you are ready to go.
Google Analytics: http://www.google.com/analytics/
Bing Webmaster: http://www.bing.com/webmaster
For each platform, you will be greeted by an informative dashboard once you login. Google Analytics even comes with Android version. I won't go into every single feature of it but instead I will show you some useful features. I use my food blog as an example.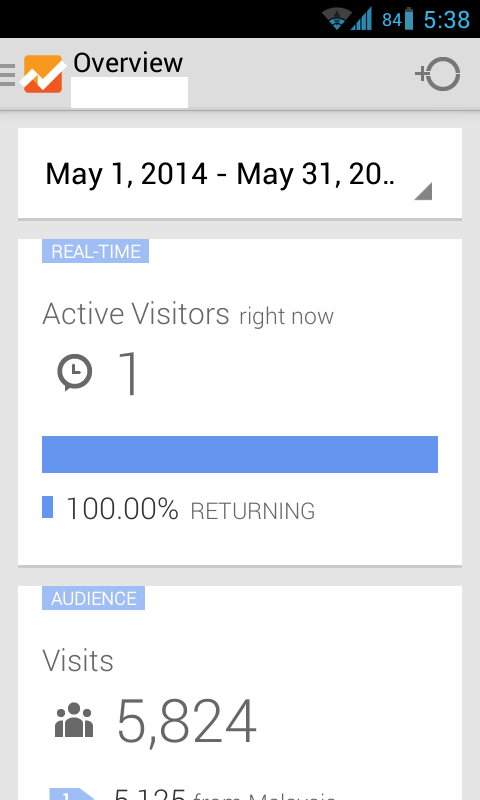 The first one is the cool real-time viewer which tells you the number of users currently viewing your website. For my case, there is only one. Sad but true.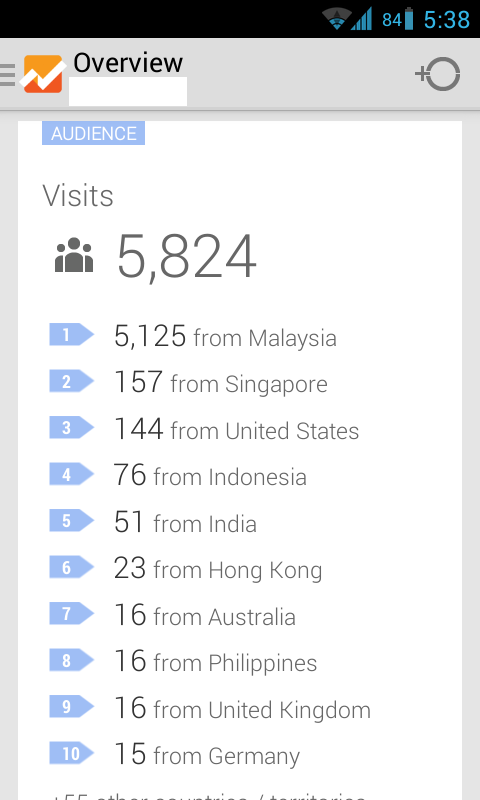 Secondly, it tells you the countries your readers from. Since my food blog mainly introduces Malaysia food, majority are from Malaysia, followed by Singapore, its neighbour country.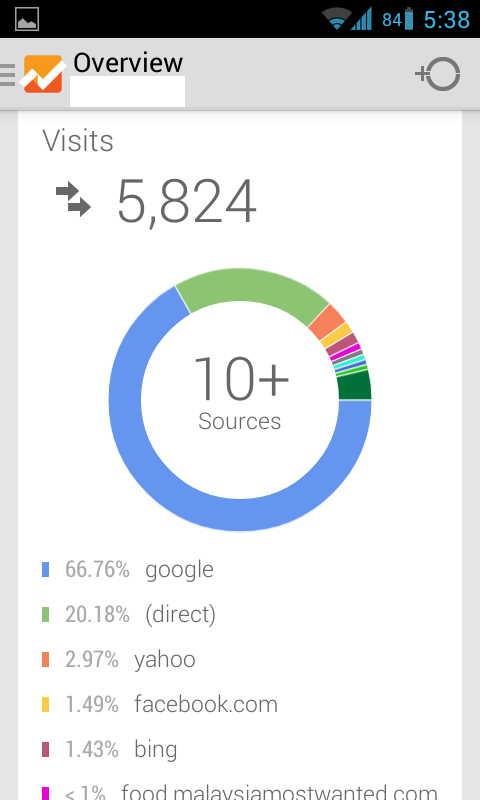 Thirdly, it shows you from which source your readers from. In my case, majority of them were coming from Google or in another word, they are using search engine to reach my page.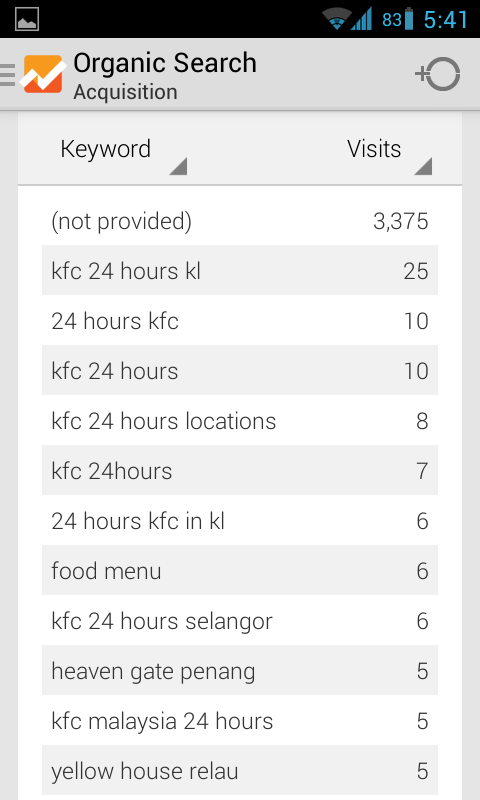 Fourthly, you will find a list of keywords your visitors entered into search engine before landing on your page. For my case, I wrote a KFC post back in year 2009 and it turned out to be the famous post when visitors were looking for KFC outlets. You never know that a little thing you did in the past may become a hit in the future.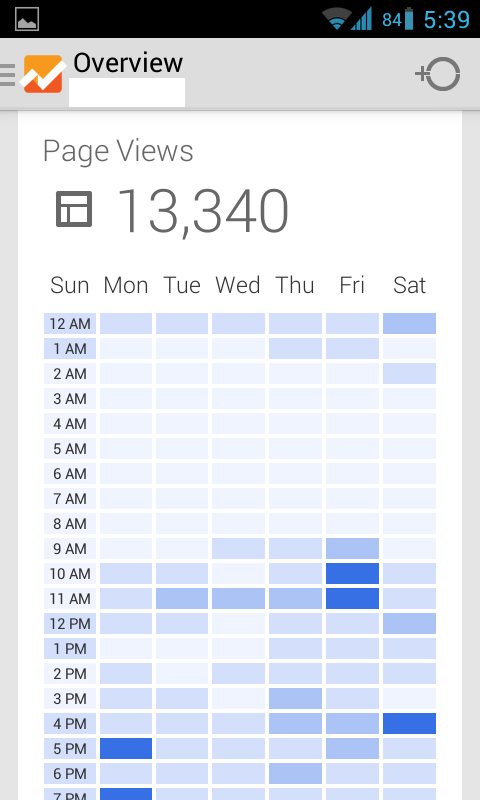 Lastly, it shows you page view (the higher, the better). Page view means within a specific time period, how many pages under your domain are viewed. Page view is usually being asked by sponsors before they select you as "advertiser" for their products or services. They are less likely selecting a website with low page view due to less visitors.
That's all for now. Similar features can be found in Bing Webmaster as well.